Tradition & Authenticity
Hunter-Gatherer Brewery & Alehouse is a family-owned business that has been brewing and serving classic ales in Columbia, South Carolina since 1995.
Golden Ale
This crisp and refreshing is a blend of Bohemian grown barley and wheat. 4.5% ABV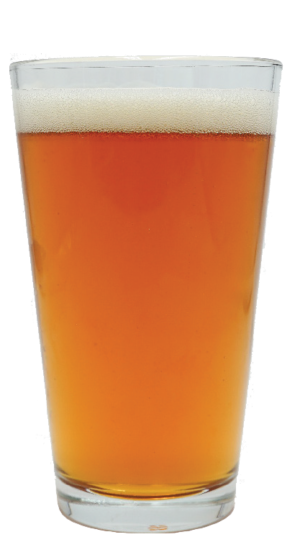 Sour Ale
This is Hunter-Gatherer's first ever Sour Ale brewed with the perfect amount of tartness.  4% ABV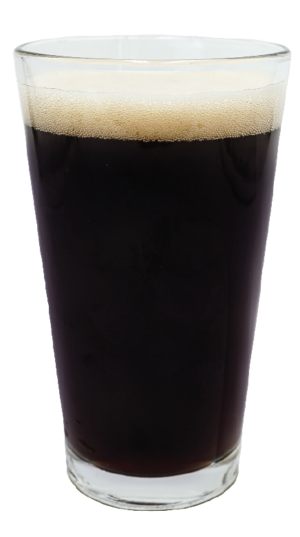 Immaculate (coffee) Stout
We've teamed up with Immaculate Consumption Coffee House for this fantastic blend. 5%ABV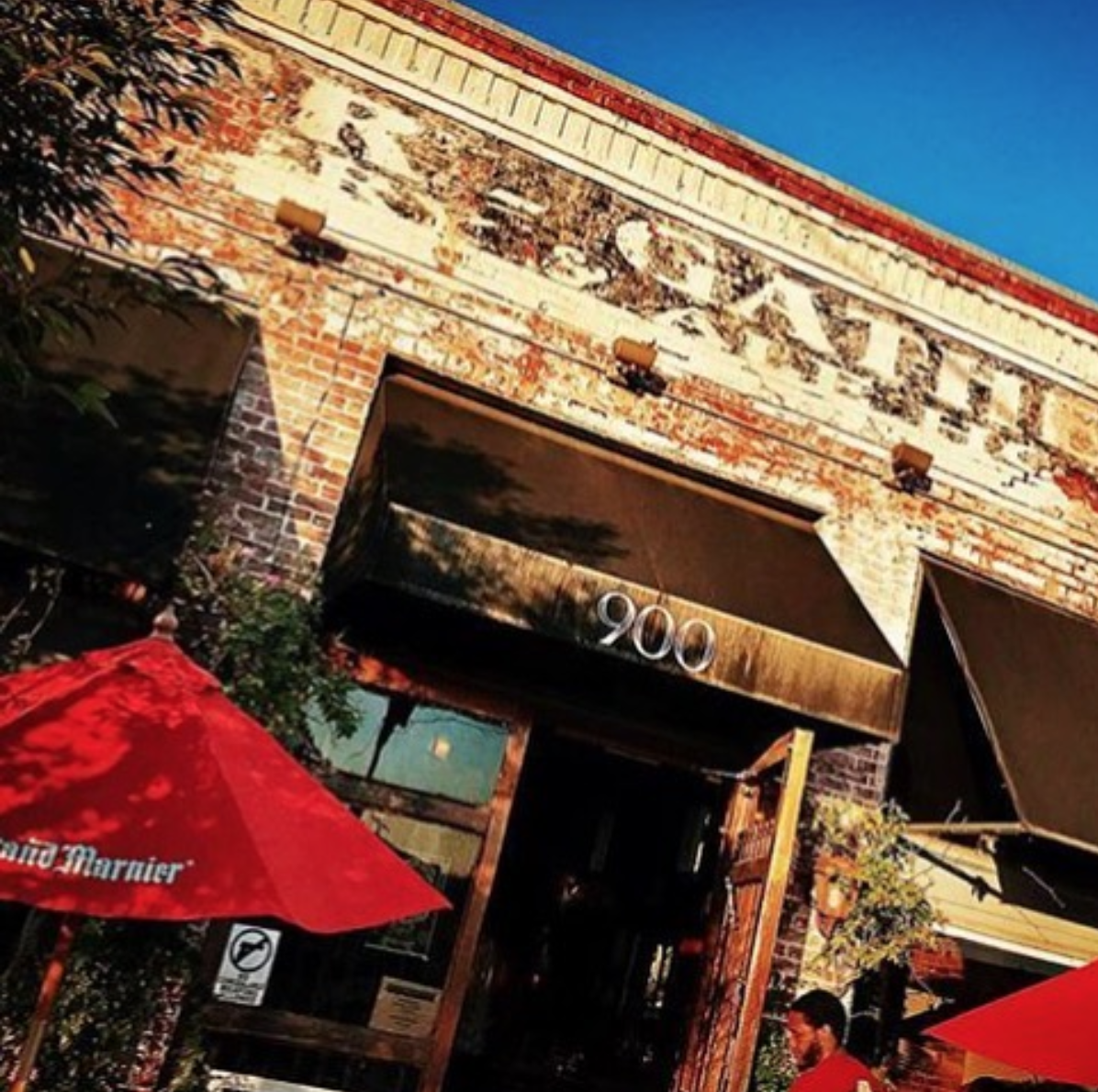 DOWNTOWN
Hunter-Gatherer Alehouse was established in 1995 by Kevin Varner as the first micro-brewery in Columbia. His love for English and American-style ales as well as his experience overseas has made Hunter-Gatherer brewery a well-known staple in the Midlands.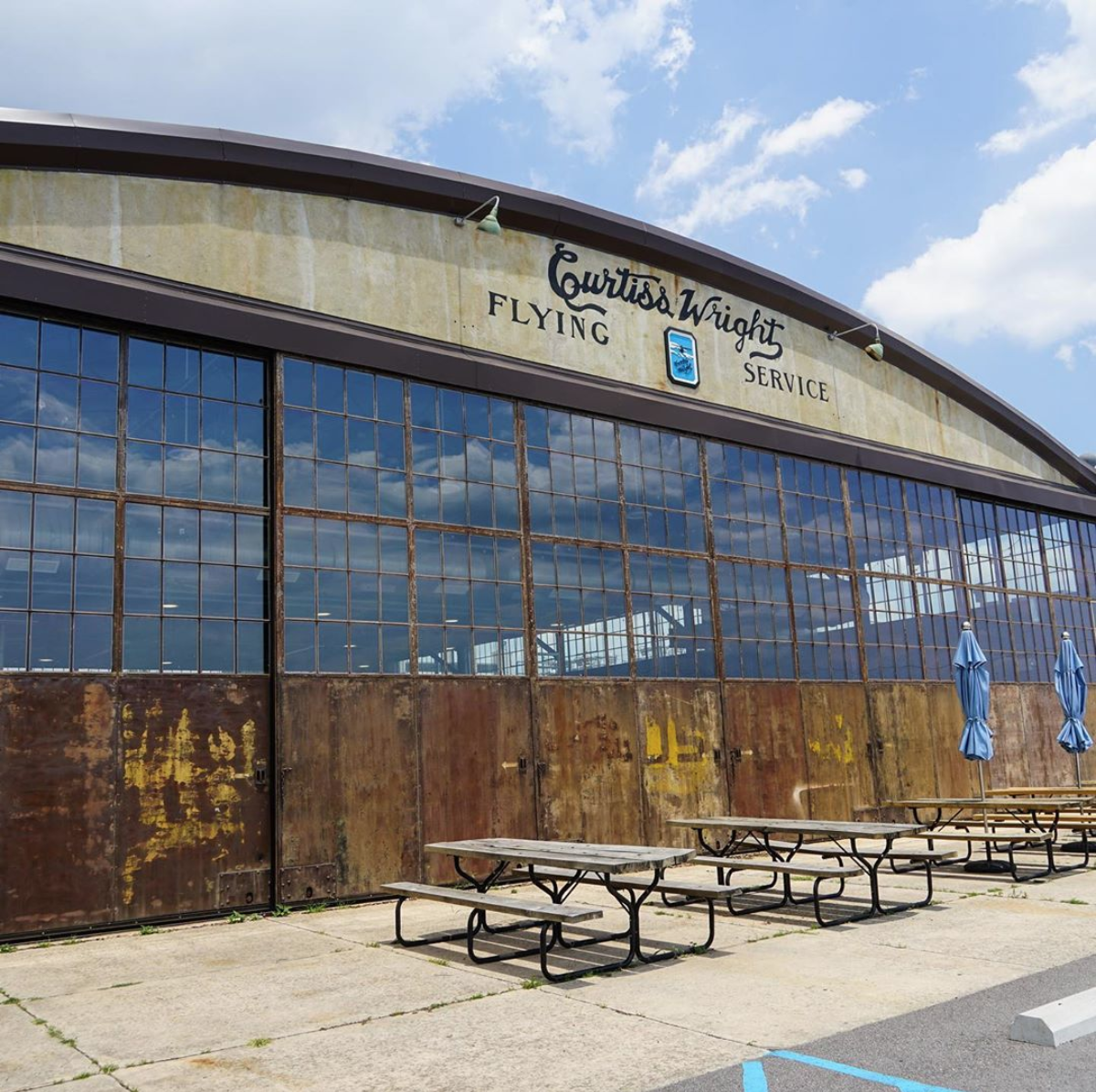 THE HANGAR
The Hunter-Gatherer Brewery opened their second location at the historic Curtiss-Wright Hangar in January 2018. After the restoration was complete, Hunter-Gatherer Brewery began serving a variety of craft beers and specialty foods…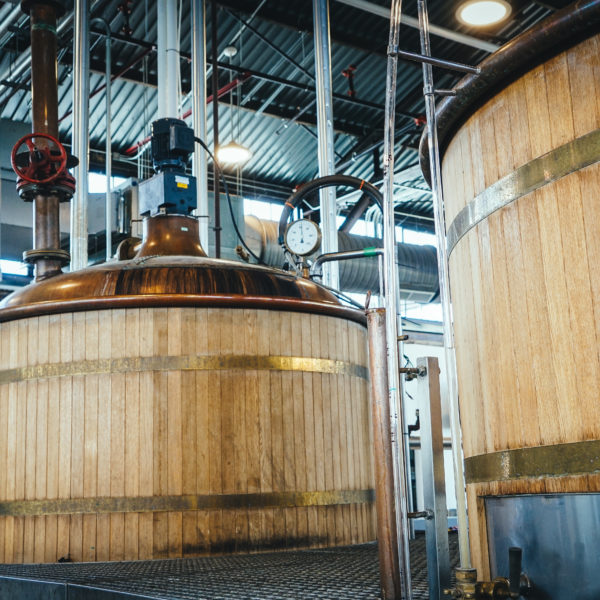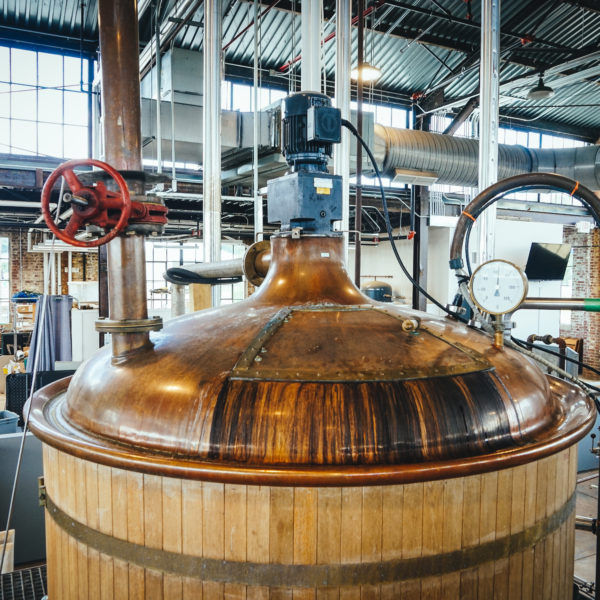 Receive Updates on Special Beers, Events & More...